We Are
'Top-Rated'

3rd

Party

Calibration

Company

in

Bangladesh
'Quality Calibration Solution' is the Best Calibration Company in Bangladesh since 2016 who are focused on bringing revolution to the sector by providing various Calibration Services. Our highly qualified trained engineers must provide you with trusted traceable calibration service in Bangladesh (all over the country) within a minimum turnaround time. Whether you're looking for a BAB Accredited Calibration lab in Bangladesh, Reliable Onsite Calibration services or a Calibration Laboratory in Dhaka, 'Quality Calibration Solution' is known for its exceptional Calibration Capabilities. Our environmentally controlled precision laboratories equipped with world-class precision instruments, providing a 'one-stop solution for all calibration needs,' which is one of our key goals.
To promote pursuit of perfection in our system by ensuring reliability and accuracy.

To make sure your instruments meet accurate measurement standards.


To consistently deliver quality by adhering to set specifications, regulatory, statutory requirements and international standard ISO IEC 17025:2005 and ISO 9001:2015.

To continuously improve the effectiveness of our Calibration process, execution and system.

To Grow, Develop and Perform with perfection.

To provide Calibration Certificate
A 17025 Accredited Calibration Laboratory in Bangladesh
'Quality Calibration Solutions' is Accredited to ISO 17025 standard by Bangladesh Accreditation Board and provides accreditation programs. We are the Top 17025 accredited calibration lab in Bangladesh that is associated with laboratory accreditation means it's competent to perform a wide range of calibration. And also Assists organizations in establishing and maintaining effective quality management systems, meeting precise accurate product certification requirements. This is why we are confident enough to claim that, the Best Calibration Laboratory in Bangladesh is 'Quality Calibration Solution.'
This standard was developed by the International Organization for Standardization (ISO) and the International Electrotechnical Commission (IEC), sets out the requirements for the competence, impartiality, and consistency of testing laboratory that perform calibration testing, and other related activities.
Being one of the Top 17025 accredited calibration lab in Bangladesh 'Quality Calibration Solution' undergo regular assessments and some calibration procedure by an independent third party to ensure that we meet the requirements of the standard. These assessments offer diverse calibration scopes including on-site assessments, document reviews, and witness testing.
Our

Standard

Calibration

Services

To know how accurately your Pharmaceutical Device and Sensor is performing, strict Calibration is very Crucial.

Temperature Measuring devices, scaling, magnets and metal detectors, pH meter, water activity meter -are considerable facts in food and beverages calibration.

Textile calibration ensures accurate measurement, consistency and compliance for textile properties, preventing production errors, waste and recalls.

Calibration consultancy ensures accurate measurements, compliance, and cost savings by evaluating equipment and recommending best practices.

Environmental testing ensures compliance and safety by evaluating products for performance and durability in different environments.

To verify accurate data, calibration is used in research laboratories to identify how much error has occurred in measuring instrument's reading.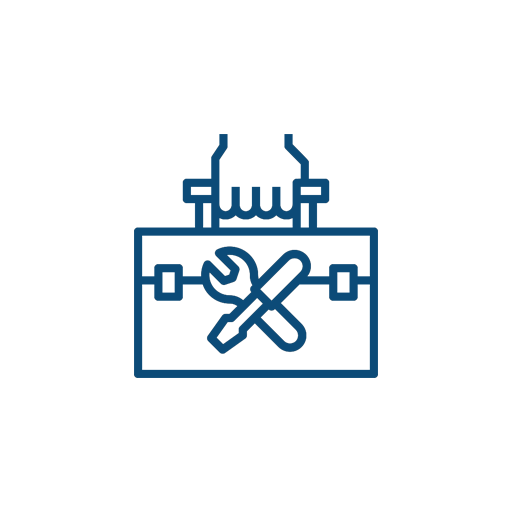 Onsite Calibration Services ensures accuracy and saves cost by calibrating equipment at customer's location, reducing downtime and logistics.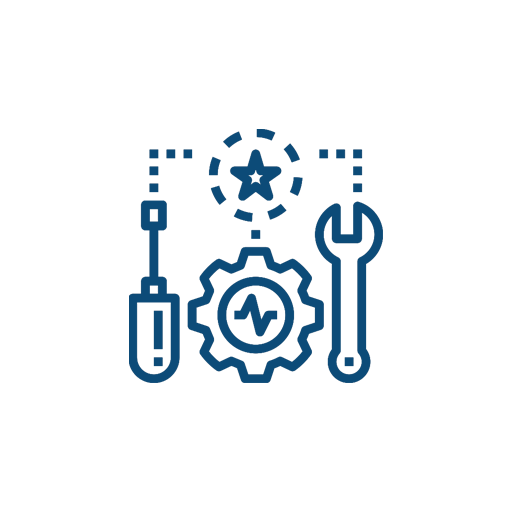 Maintenance, Calibration and Repair ensures accuracy and longevity by keeping equipment in good working condition, preventing downtime and errors.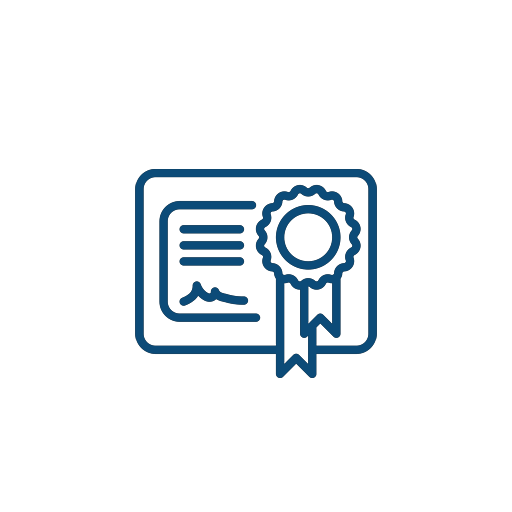 It is documented information that issues any equipment with quality and measurement accuracy to a standardized reference value from a number of organizations like ISO, NIST etc.
Why Choose 'Quality Calibration Solution' - The Best Calibration Laboratory in Bangladesh?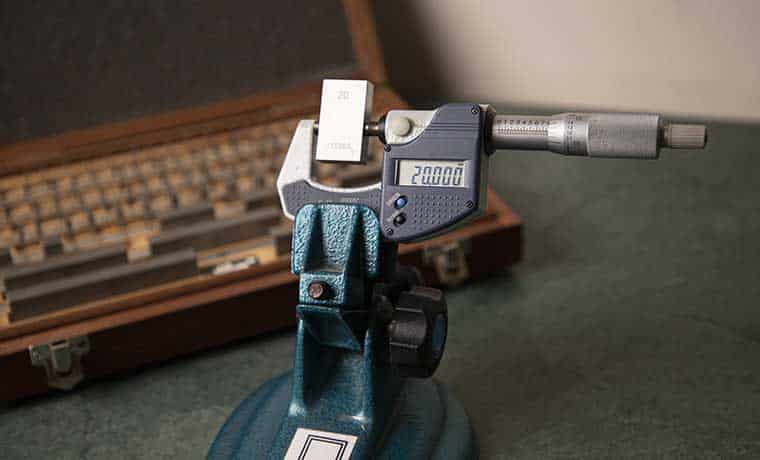 When it comes to ensuring the accuracy and reliability of your instruments, devices, and equipment, choosing the Best Calibration Service Provider in Bangladesh is essential. And when you look for the Top Calibration Company in Bangladesh 'Quality Calibration Solution' could be your one stop solution. As the Best Calibration Laboratory in Bangladesh, 'Quality Calibration Solution' is promised to put a significant impact on the performance of your equipment and save your organization from measurement uncertainty.
When choosing a Certified Calibration Service Provider, it is essential to consider the range of services they offer. Being the Top Calibration Company in Bangladesh, 'Quality Calibration Solution' is providing a wide range of calibration service in Bangladesh for instruments including Pressure Gauges Calibration, Sensors, Thermometers Calibration, Pressure Vacuum Calibration and any other Electrical Instrument, Mechanical Instruments or any Laboratory Equipment. We also provide specialized mechanical dimensional mass calibration services such as Weighing Machine Calibration, Multimeter Calibration, Torque Calibration and Elcometer Calibration Services etc.
'Quality Calibration Solution' is highly experienced onsite calibration service provider in Dhaka, Chittagong, Sylhet or anywhere inside the Country. This feature will save your time and money by avoiding the cost of transporting your instrument calibration to a Standard Calibration Lab. Also, we are one of the most reliable Environmentally Controlled Labs in Bangladesh to ensure accurate calibrations, delivering quality results without the need for instrument transport.
The main purpose of accredited laboratory is to test instruments and ensure that the measurement of the instruments that are used in the lab are accurate and reliable. Choosing a 17025 accredited calibration laboratory like us – 'Quality Calibration Solution' you can ensure that your lab is performing at its best.
A 3rd party calibration company or 3rd party calibration services in Bangladesh can also provide an unbiased assessment of the performance of your equipment, and can be a useful option for companies that want to ensure the accuracy of their equipment without the need for an inhouse instruments calibration team.
We usually respond in less than 30 minutes.